Since 2001
More than 20 years ago, our dream restaurant,
Buzz Café & Bistro, opened its doors in Montreal,
however few years later, it is in Knowlton , Lac Brôme, where you will be able to sample the Eastern European delicacies prepared with love by its Chef.
Take-out classic hot meals with a local touch, sandwiches and salads, lunch boxes, viennoiseries, pastries, cakes and an array of cookies, cheeses and wines, artisanal bread, coffee, gift ideas, almost all you need under a same roof.
Our catering service will take care of your family events, friend gatherings and work functions. Come to visit and discover the Eastern Townships.
Summertime, our quaint terrace is the perfect place to unwind ,enjoy life and a wonderful Eastern European meal.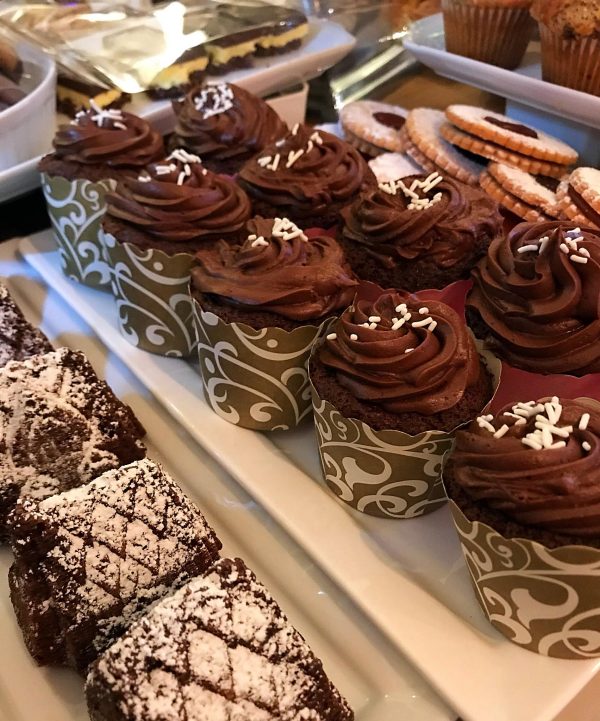 Buzz Café & Bistro
291 C, Knowlton Road
Knowlton Brome Lake, Quebec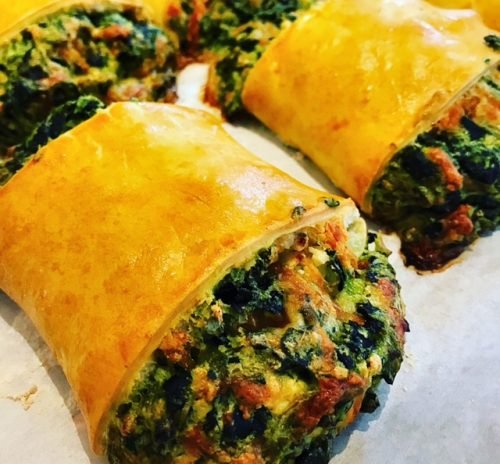 Spanakopita
Fresh Spinach. Feta Cheese, Fine Herbs in a Puff Pastry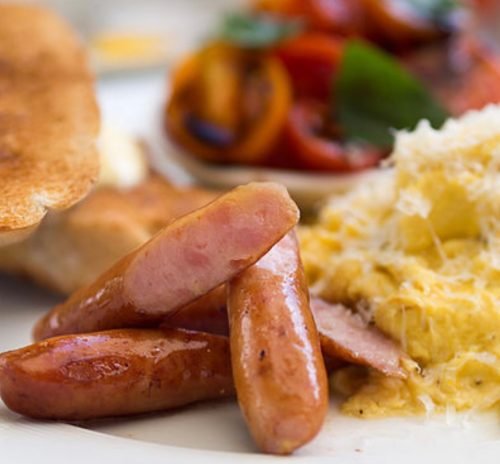 Debrecziner Sausages & Sauerkraut
Lightly Smoked Beef & Pork Sausage with Noble Spices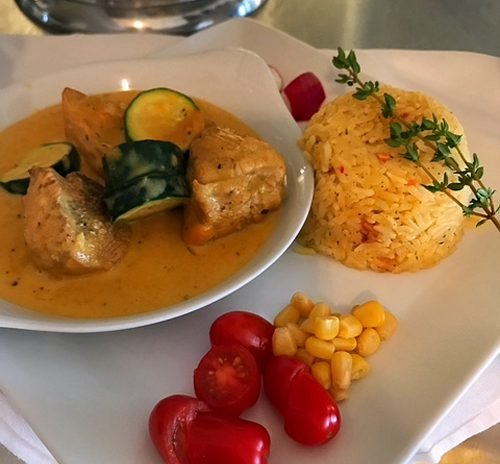 Paprika Chicken
Tender Chicken in a Sour Cream and Mild Paprika Sauce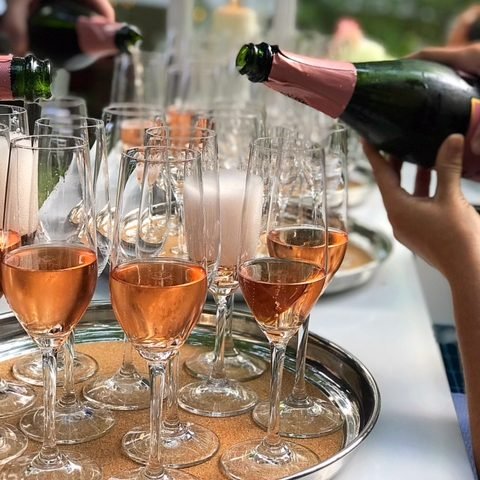 Wine & Beer
Our privately imported wines originating mostly from Eastern Europe as well as our imported beers are a good complement to your meals.
Pairing the right wine with your meal, enhances the flavours and the aromas of the food.
Looking for a perfect partner for a private or corporate celebration! Try our Sparkling Wine and Prosecco.
We update our Wine List on a regular basis so it pairs well with local food as well as exotic or spicy meals.
Buzz Event Planning, specialist in creation, production and management of both private and corporate events, offers all you need services under a same roof.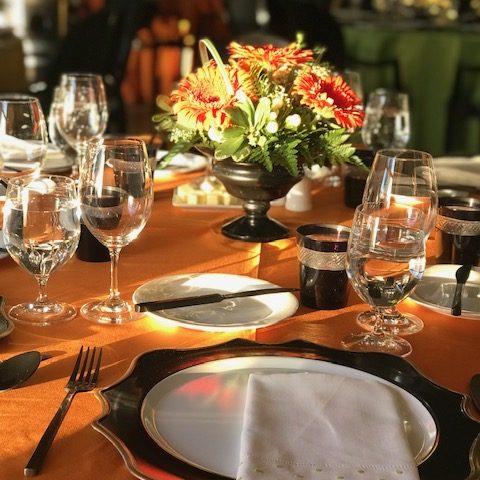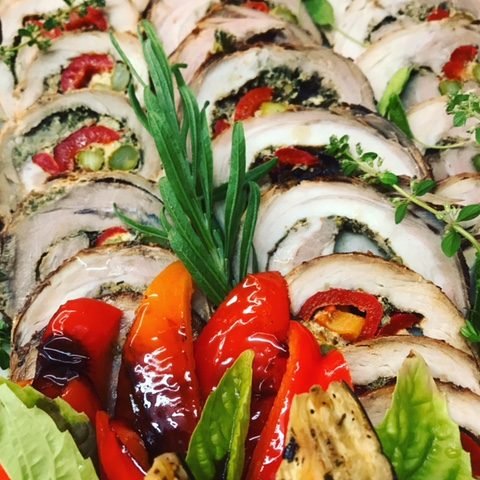 Private partys
You are short of time! Let our catering service and its delicacies take care of your guests.
Hot or Cold Lunch, Dinner, Tapas or Cocktail, all those formulas are perfect to party.
Always keep in mind, that great food is mostly all what guests will remember.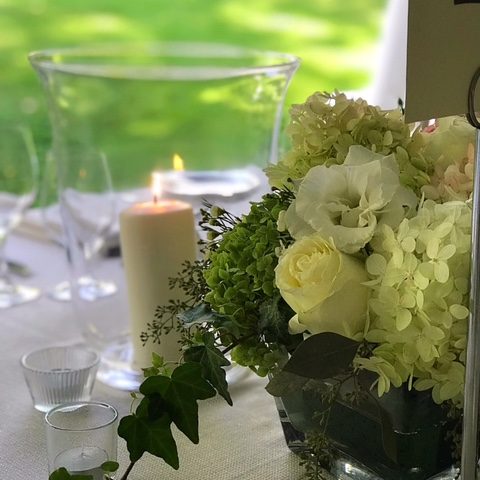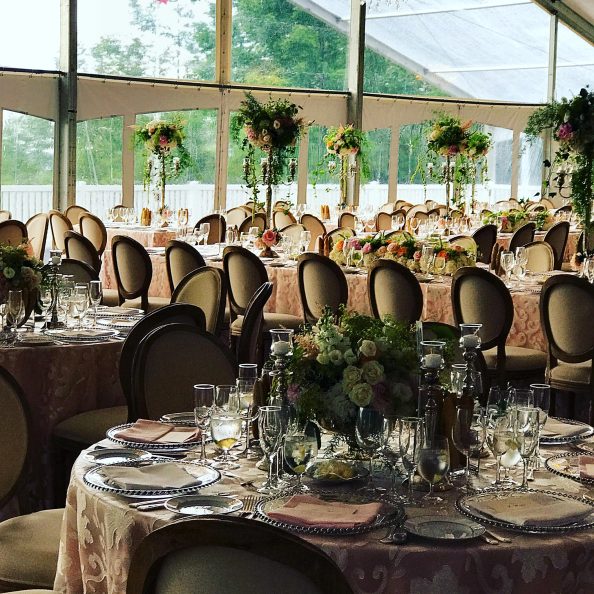 Weddings & Baptisms
Those events and ceremonies are important for you, one more reason to surround yourself with the appropriate suppliers when it comes to Food, Service, Rentals, Decoration, Florals and more.
Country Style or Elegant Dinners, Cocktails, Wine & Cheese or Buffet Style Meals, those are all events we can help you with. We are the caterer you are looking for, email us your needs, we will provide you with a personalised menu.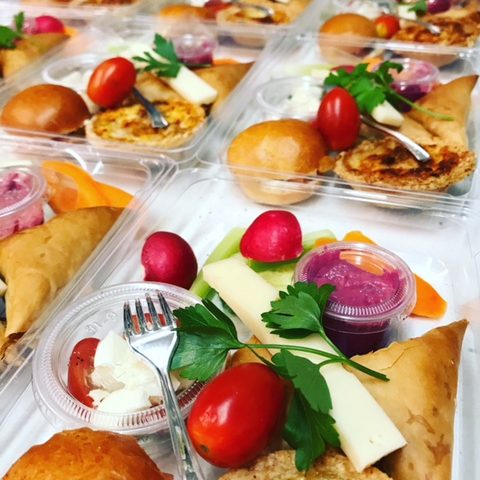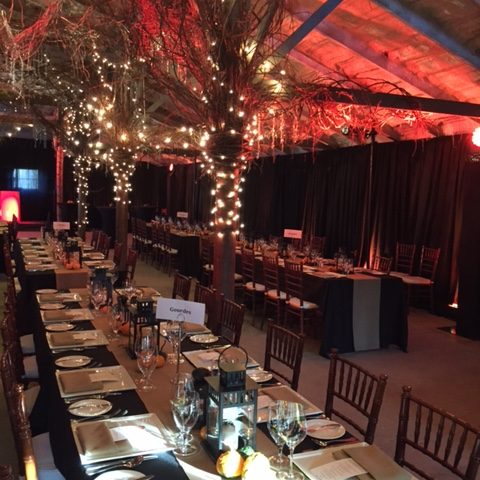 Corporate Events
You want to Wow your clients! Reward your employees, Launch a new product, Motivate your team, Provide the Administration Board with a good meal, you came to the right place. That is what we do.
Continental Breakfast, Hot or Cold Lunch options, Tray Meal or Lunch Box it is up to you to decide. You can also include Coffee, Soft Drinks or Wine and Beer from our Imported Selection, when permitted.
Contact
450 242-2312
514 346-1069